Pooh! Is That You, Bertie?
---
by
David Roberts
(Author/Illustrator)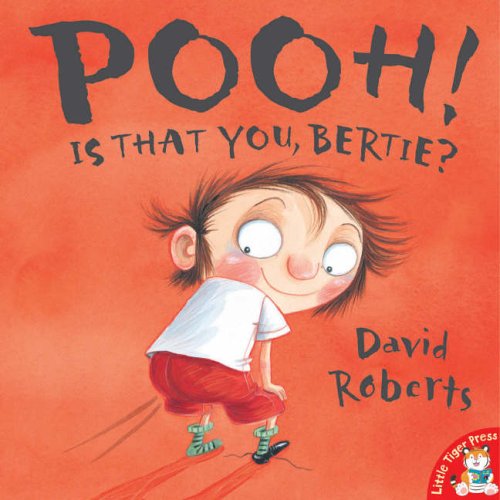 Companion book
Pages: 24

Bertie can be a bit smelly! When he trumps it makes his mum cross, embarrasses his dad, upsets his gran and offends his sister. But they all have a secret, and Bertie knows it! This hilarious novelty book with trumping noises will delight all children with its wonderfully naughty sounds!