My Doodle Book!
---
by
David Roberts
(Creator/Illustrator)
Alan MacDonald
(Author)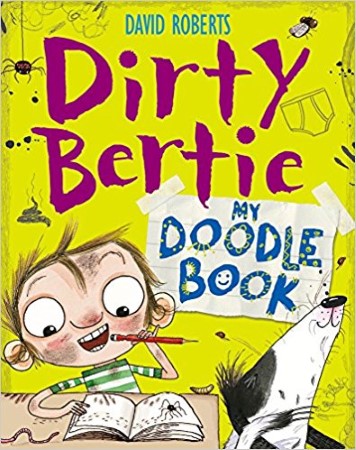 Companion book
Pages: 128

Calling all Dirty Bertie fans! Dirty Bertie – the boy with nose-pickingly disgusting habits – is back for another helping of comic chaos! With ever-increasing madcap schemes and crazy capers, Bertie continues to delight his legions of fans who revel in his revolting ways.

Keep Dirty Bertie fans entertained for hours with this delightfully disgusting doodle book!