Forest of Wolves
---
by
Erin Hunter
(Author)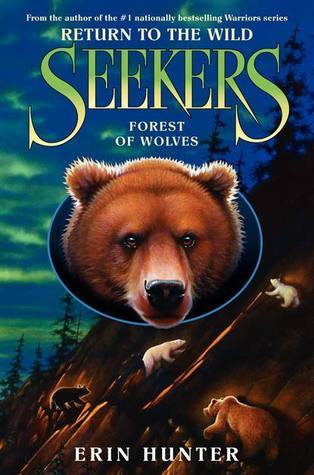 In the mountains at last . . .

After a harrowing journey toward Toklo's home in the mountains, the four bears finally arrive. Toklo is thrilled to be surrounded by familiar sights and warm memories of his cubhood.

Yet Toklo's homecoming has come at a price. Yakone is dangerously ill, having lost part of his paw in a flat-face trap, and Kallik is wracked with guilt that Yakone's decision to join her on this quest might cost him his life.

Note: This title scheduled for release in July 1, 2014.

As the struggling polar bears feel the pull to return to the ice and Toklo begins thinking about a life in the mountains, Lusa is left to wonder where she belongs. Is she ready to find her own way if it means leaving her friends—the only family she has left?