Secrets at the Chocolate Mansion
---
by
Leslie Margolis
(Author)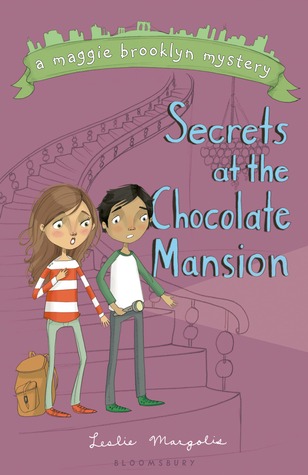 Take your cookies elsewhere.

That's what the note said in neat, block-like print, attached to a box of Girl Scout Cookies. Someone is out to sabotage the new sweet shop in the neighborhood, and Maggie Brooklyn is on the case. If only she weren't so freaked out herself lately.

Maggie's new dogsitting gig has her and her twin brother Finn hanging out in what they fear may be a real haunted mansion. And it's hard to solve real life mysteries when you think you're seeing ghosts!