Jessica Townsend
---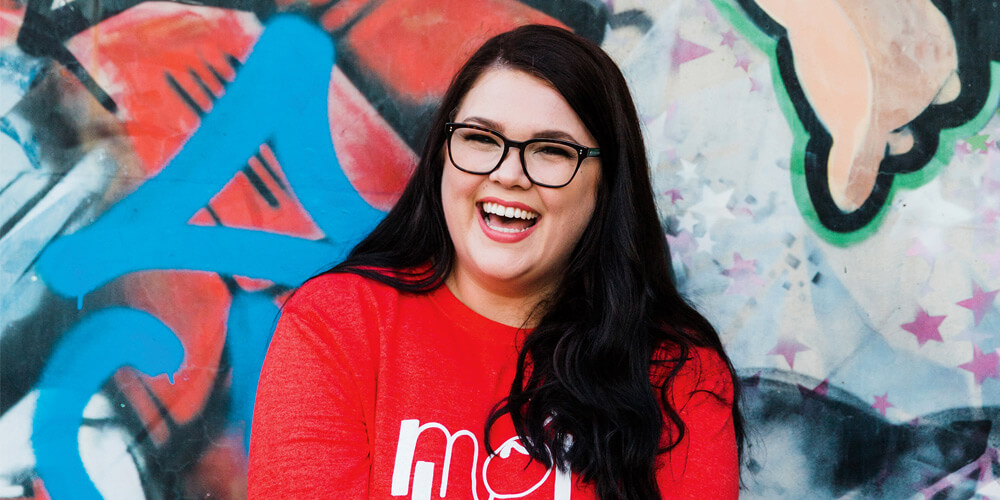 Jessica Townsend was born in Caloundra, Queensland, Australia, and grew up surrounded by beautiful landscapes of mountains and sea. She spent a lot of time outside and was even a "Nipper" (a junior surf life saver) but believes the source of her creativity comes from allowing herself to be bored - bored long enough to daydream and tap into her imagination. It was from many such times that she first started creating characters, worlds, and story lines. From boredom came Morrigan Crow and the fantasy world of "Nevermoor".

Jessica was taught to read at the age of four by her elder sister, Sally, and wanted to become an author from the moment she knew what one was! At age seven she wrote her first story, "The Three Koalas" which was published in the local library newsletter. Jessica LOVES names and their meanings and considers them an important component of her novels. As a youngster, she even requested a baby naming book for her birthday to help fuel her imagination!

Jessica considers being an author to be the "best job" in the world and loves the "sandpit" of daydreaming. And the bonus? Being able to work in her pyjamas!

Her advice to aspiring authors is to write the type of stories you love to read. The key ingredients of a good story are an engaging plot and conflict between characters. Jessica believes that interesting characters are the real anchor, however: events change throughout a story, but it's the characters the reader follows from one part to the next. Those characters don't have to be totally loveable, but they do need to be compelling enough that the reader wants to follow them...and see what unfolds.

Jessica's all-time favourite book is "Little Women" by Louise May Alcott which she has read countless times. She loves stories about sisters and considers Jo March to be the most wonderful heroine.

Jessica at a glance:
- Favourite book: "Little Women" by Louise May Alcott
- Favourite poem: "The Raven" by Edgar Allen Poe
- Loves: Names and their meanings
- Likes: Working in her pyjamas
- Believes: Allowing yourself to be bored is fundamental to fostering the imagination.
Nationality:
Australian