Coco Simon
---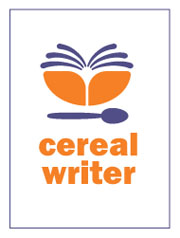 Coco Simon always dreamed of opening a cupcake bakery, but she's afraid she would eat all the profits. When she's not daydreaming about cupcakes, Coco edits children's books and has written close to 100 books for children, tweens, and young adults, which is a lot less than the number of cupcakes she's eaten. Cupcake Diaries is the first time Coco has mixed her love of cupcakes with writing.
Author's Comment:
Q: What are your 5 favorite books of all time? A: 'The Great Gilly Hopkins,' 'The Little Princess,' 'The Velveteen Rabbit,' 'From the Mixed Up Files of Mrs. Basil E Frankweiler' and 'Paddington Bear.'
Q: Is there a book you love to reread? A: Not really...there are too many new books to read!
Nationality:
American