Fall
---
by
Sean Williams
(Author)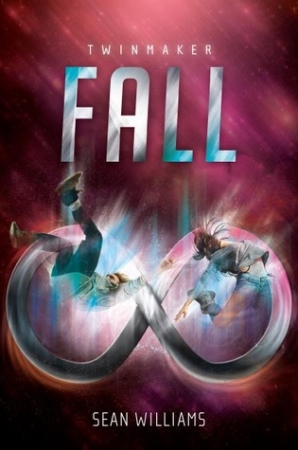 The mind-bending conclusion to the Twinmaker trilogy.

Clair's world has been destroyed – again. The only remaining hope of survival is for her and Q to enter the Yard, a simulation as detailed – and as real – as the home they have lost. But in the Yard there are two Clair Hills. The other Clair is headstrong, impulsive, suspicious – just like Clair herself used to be, and their very existence is causing cracks.

As Clair searches for a solution, a surprising new ally emerges from the ashes. Together they fight their way through the digital and political minefield in the hope of saving Jesse, her friends and the whole of humanity.