Sunny Side Up
---
by
Holly Smale
(Author)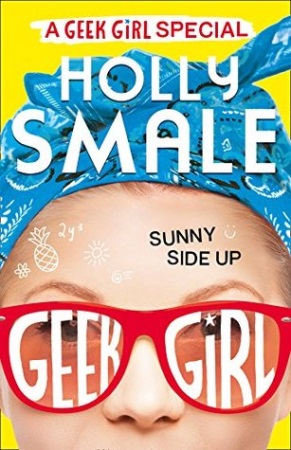 Companion book
Pages: 224

Harriet Manners knows many facts.

And she knows everything there is to know about Paris… except what to do when you're the hottest new model at Fashion Week.

Can Harriet find her je ne sais quoi or will it be sacré bleu! on the runway?

Find out in this hilarious summer special Geek Girl novella!