Sporty Kids: Tennis!
---
by
Felice Arena
(Author)
Tom Jellett
(Illustrator)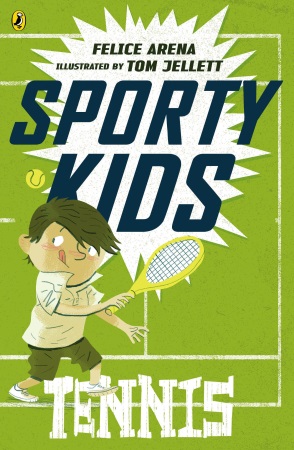 'Yes!' yelled Stefan. He threw his arms up in the air. 'Game, set and match to me!

But there was no one else to cheer him on.

Stefan has winning racquet skills. But will he ever play a real game of tennis?