Is Underground
---
by
Joan Aiken
(Author)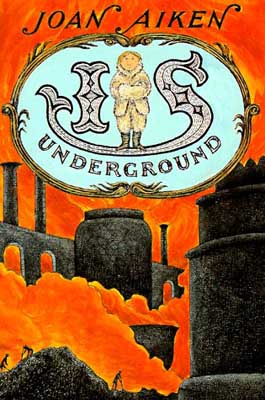 BOOK SHOP
The children of London are vanishing...

No-one seems to know why, so Is Twite, younger sister of Dido Twite, sets out to discover the whereabouts of Arun, her cousin, and Davie, the king's only son – both missing.

Is soon finds herself aboard a secret midnight train heading north to Playland, a place of fun and frolic and dancing every night, or so they say... But instead of fun, Is is heading straight into horrible, ghastly danger.