Smitten Lovebites: Well, This is Awkward
---
by
Kate Forster
(Author)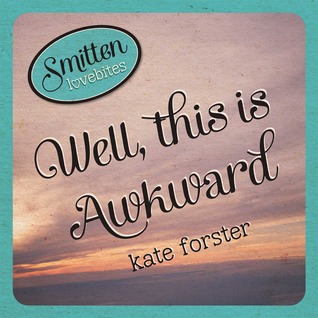 Companion book
Pages: 39

BOOK SHOP
Get lovebitten with this exclusive e-novella!
Lily didn't mean to drink so much champagne at her friend's 18th birthday party. But when gorgeous Henri shows up to hold her hair back, she begins to think that this momentary awkwardness could lead the way to something more meaningful...
Full of love, romance and a whole heap of flirty fun, Smitten is a romantic new series for teens. Download this free Lovebite to get a taste of what it's all about.