Robert Beatty
---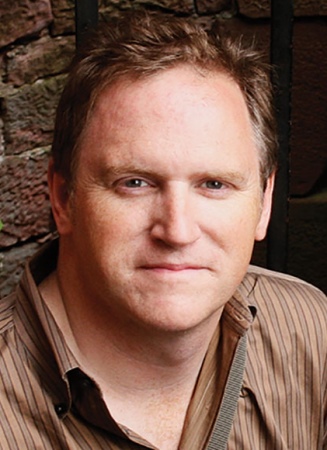 Robert Beatty lives in the Blue Ridge Mountains of Asheville, North Carolina with his wife and three daughters, who help create and refine his stories. He loves to explore the grand Biltmore Estate and the darkened forest trails where his novels take place.
He writes full-time now, but in his past lives, Robert was one of the early pioneers of cloud computing, the founder/CEO of Plex Systems, the co-founder of Beatty Robotics, and the chairman/CTO of Narrative Magazine. In 2007, he was named an Entrepreneur of the Year.
In addition to writing and robotics, Robert is interested in history, nature, birds, horseback riding, wildlife rehabilitation (he and his family are state-licensed wildlife rehabilitators), science, technology, computers, Jane Austen and other British and American carriage dramas, dogs, cats, architectural design, movies, and books of all kinds.In the past, Robert was a champion saber fencer and captain of his university fencing team, climbed mountains in New Zealand and the American West, and enjoyed the outdoors with his father and brothers.
Author's Comment:
My middle daughter, Genevieve, is the inspiration for the Serafina character. When she was a little younger, between the ages of 9 and 11, she used to like to sneak around the house without being seen. She always tried to sneak up on me when I was working in my office. She also loved hidden doors and secret passages.I put parts of myself and my fantasies into all my characters, including Serafina and Braeden. I also feel a special kinship to Mr. George Vanderbilt because of his love for books. On other days I feel like Serafina's pa working in his workshop, a bit gruff of spirit, but always protective of his daughter (or in my case daughters).
Nationality:
American