Barbara Else
---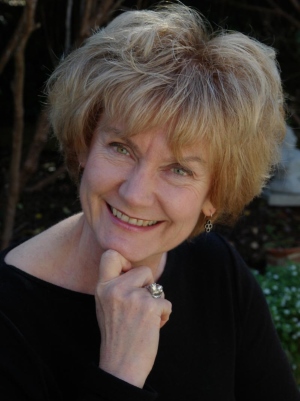 Barbara Else is the author of numerous bestselling adult novels and books for children, and has edited a number of collections of stories for children, as well as an anthology in which top New Zealand writers talk about grandparenthood. With her husband, writer Chris Else, Barbara runs TFS, a Wellington-based literary agency and assessment service.
Author's Comment:
Who inspired you when you were little?
My mum. She always gave me wonderful books to read, and took me to the theatre, and encouraged me to learn about the things I loved.
Nationality:
New Zealand