Tonke Dragt
---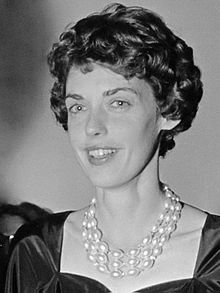 Tonke Dragt was born in 1930 in Indonesia. When she was twelve, she was imprisoned in a Japanese camp during war, where she wrote her very first book using begged and borrowed paper. After the war, she and her family moved to the Netherlands, where she became an art teacher. She published her first book in 1961, and a year later this was followed by her most famous story,
The Letter for the King
, which won the Children's Book of the Year Award and has been translated into sixteen languages. She was awarded the State Prize for Youth Literature in 1976 and was knighted in 2001.
Author's Comment:
There is a place on the other side of every door. And as long as the door is closed, you do not know what is on the other side. Where do I find my stories? It is there that I find them: the other side of the door.
Nationality:
Dutch