Jennifer A. Nielsen
---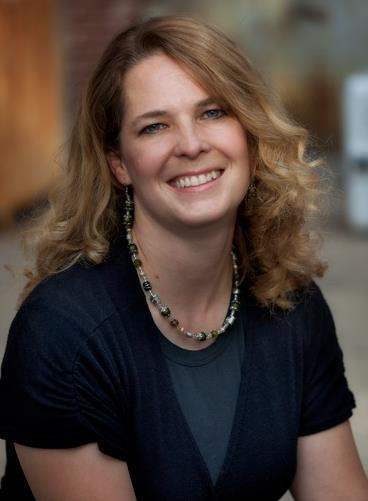 Young adult author, Jennifer Nielsen, was born and raised in northern Utah, where she still lives today with her husband, three children, and a dog that won't play fetch. She is the author or numerous fantasy series for teen readers, including the acclaimed
Ascendance
trilogy.
She is a former speech teacher, theater director, and enjoyed a brief but disastrous career as a door-to-door pollster. In her spare time, Jennifer tends to panic, wondering what she has forgotten to do that has allowed her any spare time. Jennifer loves the smell of rainy days, hot chocolate, and old books, preferably all at once.
Jennifer has always loved reading and for most of her childhood, kept a tall stack of books at the side of her bed. She loved the Hardy Boys and Encyclopedia Brown series', but her favorite childhood book was The Wolves of Willoughby Chase, part of the
Wolves Chronicles
by Joan Aiken.
Author's Comment:
My absolute favorite book as a child was
The Wolves of Willoughby Chase
by Joan Aiken. I reread that book more times than I could count and thrilled each time with the danger, suspense, and heroism of Bonnie, her cousin Sylvia, and their friend, Simon. I was also a big fan of the
Hardy Boys
books (not
Nancy Drew
– she was never in "real" trouble),
The Outsider
(by SE Hinton), and
A Wrinkle in Time
(by Madeleine L'Engle). Looking back, it was the danger that lit my imagination more than anything else, but also the mystery, the strong characters, and the intensity of action. That definitely has carried over into my own writing.
Nationality:
American