Judy Blume
---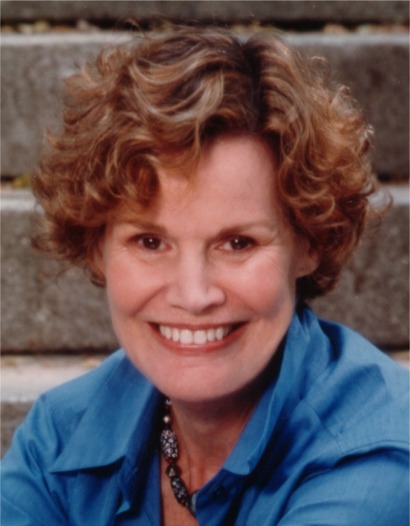 Judy Blume spent her childhood in Elizabeth, New Jersey, making up stories inside her head. She has spent her adult years in many places doing the same thing, only now she writes her stories down on paper. She has published twenty-eight books in total and more than 80 million copies of her books have been sold in thirty-one languages worldwide.
Judy received a B.S. in education from New York University in 1961, which named her a Distinguished Alumna in 1996, the same year the American Library Association honored her with the Margaret A. Edwards Award for Lifetime Achievement. Other recognitions include the Library of Congress Living Legends Award and the 2004 National Book Foundation's Medal for Distinguished Contribution to American Letters. She is also the founder and trustee of The Kids Fund, a charitable and educational foundation.
Judy and her husband George Cooper live on islands up and down the east coast of the United States. They have three grown children and one grandchild.
[Source]
Author's Comment:
When I was growing up, I dreamed about becoming a cowgirl, a detective, a spy, a great actress or a ballerina. Not a dentist, like my father, or a homemaker, like my mother— certainly not a writer, although I always loved to read. I didn't know anything about writers. It never occurred to me they were regular people and that I could grow up to become one, even though I loved to make up stories inside my head.
Nationality:
American